Perhaps you've experienced the fun and diversity, and sense of community that goes on from June – October at the Pepper Place "Farmers Market" every Saturday morning! As if having the Market and all the Entertainment with quaint shops and cool eatery's open weren't enough, there is one more creative opportunity being served—and it's for the kids! ( Kids of all ages, I might add! )
As part of the improvisor festival, which is taking place throughout the month of August, the Pepper Place Farmers Market will be featuring four workshops: - every Saturday in August, each with a different focus. Bring the kids, and if you're so inclined, stay and play yourself!
August 7th 10:00-12:00"STOMP KITCHEN," Cantley & Company , Pepper Place "Farmers Market".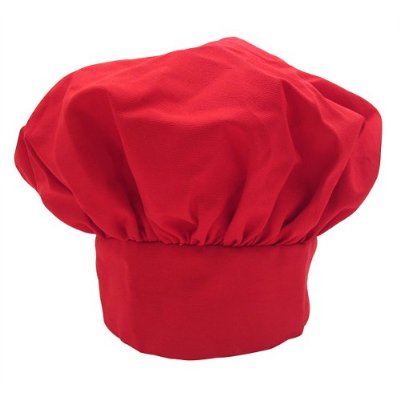 A movement and music workshop for children conceived and directed by musician and designer, Reynolds Shook. Make "kitchen music" at Cantley and Company, a contemporary kitchen design shop located in the building, directly behind the fruits and vegetables, honey and grits, and other items you will want to pick up, while the family is at the "Farmer's Market". Easily accessible, children will be provided chef hats and aprons, as they explore the sonic potential that is only available in the kitchen!! FUN! just behind the fruits and vegetables. A movement and music workshop for children! Assisted by Charlotte & Spencer Leffel, Mary Foshee, Si Reasoning, and Jasper Justice. FREE
August 14th 11:00-12:00 John Scalici "Get Rhythm".. percussion workshop Lite Box Gallery, at the Pepper Place right on right behind the vegetable market on 2nd Ave. S. & 28th St. For Kids of All Ages.
August 21 10:00-12:00 "Improv Orchestra" Lite Box Gallery, just behind the vegetables! Pepper Place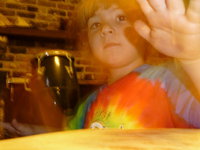 Kids & Students, bring your own instrument and come join the Children's Improv Orchestra!
Conductor SI Reasoning will harness the energy and raw talent of young musicians of all ages as we create soundscapes of the moment. Kids from 2 to 16 are welcome to participate. Acoustic or battery powered instruments only (non-electric). Toys, pots and pans, and just about anything that creates a sound is welcome. Please no toys that play a song or a riff. Plea...se limit your instruments to what you can carry. Kids of all ages!!!
FREE
August 28, 10:00-12:00 Lite Box Gallery

-Improvisation with Charlotte from the Pink House.
The Pink House offers Kindermusik, Piano, Birthday Parties, Drum Circles, and Parents Night Out. Kindermusik is for NEWBORN-7 Years. Mommy & Me with caregivers, We sing, dance, and introduce basic rhythm instruments such as bells, shakers, drums, etc. Fun for the children and parents of small children. Singing, Moving, Playing, Creating, Listening, Exploring! Open to all ages. FREE