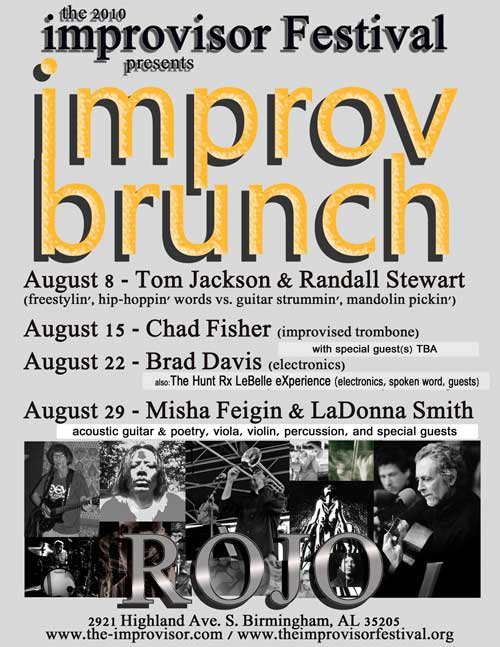 Aug 8th: Tom and Randall
(improv hip-hop with mandolin on effects)
Tom Jackson's improvised/freestylin', hip-hoppin' words with many messages meets Randall Allen Stewart's bongo bangin', guitar strummin', mandolin pickin' JiVe! Worlds and genres collide within the moment.

Aug. 15. Chad Fisher Trombonist Chad Fisher has gained quite a reputation, touring often with classic bands like The Temptations, The O'Jays, The Four Tops, and American Ruben Studdard. He has also performed or recorded with artists like Gregg Allman, Rolling Stones keyboardist Chuck Leavell, Jason Isbell, Bonnie Bramblett, Frankie Valli, Wayne Newton, producer Peter Wolf, Mary Wilson of The Supremes, Bob Mintzer, Lew Soloff, Lou Marini, Wycliffe Gordon, The Bjorkestra, and a long list of others. In addition, his unending need to jam has found him on stage with the likes of Wynton Marsalis and personal hero, trombonist Fred Wesley.

Fisher is a staple in the Birmingham music scene, heading up The Chad Fisher Group, FISHERGREENE, Through The Sparks, Matthew Devine, and countless others. For the "improv brunch," Fisher play improvised trombone and include special guest(s)

Special "Premier" showing... ANDREA CENTAZZO
Sunday, August 15th at 4:00 p.m
Children's Dance Foundation
1715 27th Court South
Birmingham, AL 35209

"VISIONS"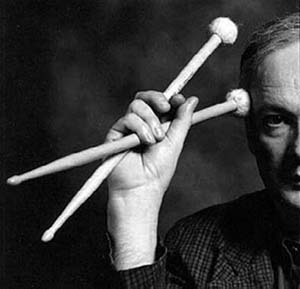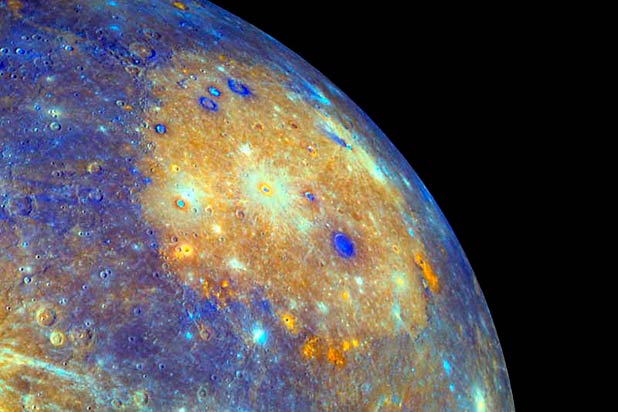 Aug 22. 1:00 p.m Brad Davis (electronics) and guests!
An improvised electronic brunch with multi-instrumentalist Brad Davis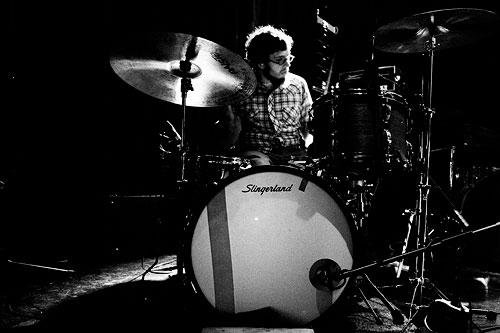 Brad Davis has been active in the Birmingham music scene for 15 years, performing and touring nationally and internationally with several local artists, including Broken Letters Plate Six, Birdthrower, and Dan Sartain. He is currently working with the art and improv group HoWaYaDa. http://www.myspace.com/thebrokenletters

Aug. 29, 2010 1:00 p.m.
Stringtrek- LaDonna Smith & Misha Feigin
with Si Reasoning and Hunter Bell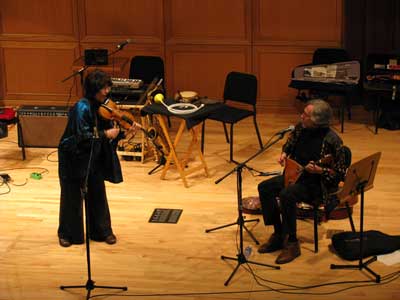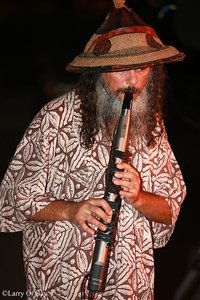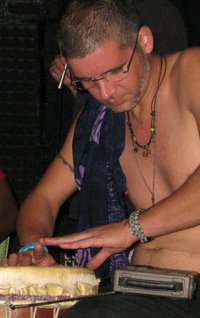 Misha and LaDonna performed at Int'l Society of Improvised Music 2009!
Along with Si's new wind synth and Bell's ambient groove drumming, an
interesting pairing occured.